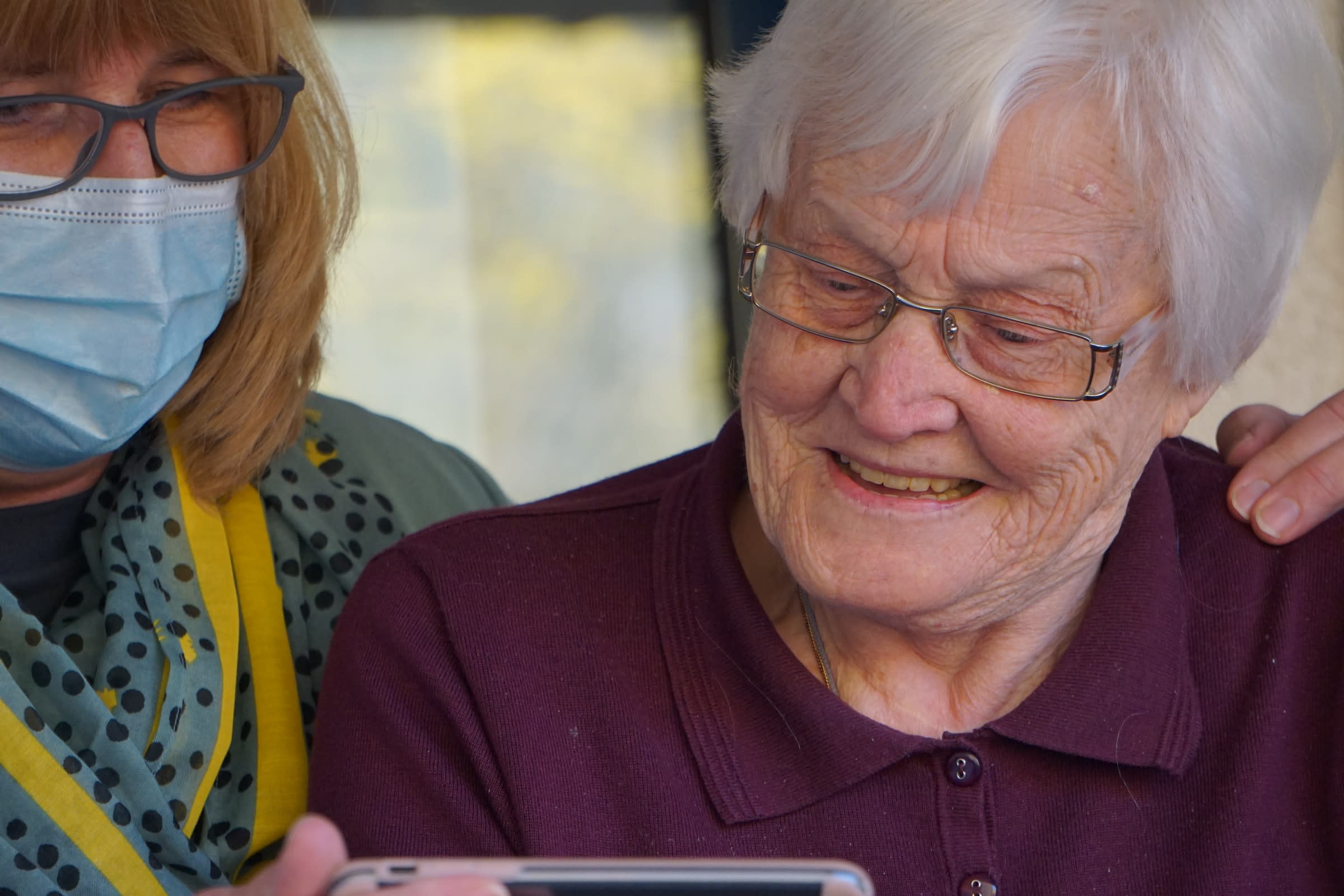 -An agile way out of survival mode and into a state of stability- On the back of a Royal commission, bush fires and Covid 19 things are becoming increasingly challenging in the world of aged care. Many leaders find themselves feeling the pinch as they work through the everyday and strategic challenges of maintaining wellbeingContinue reading "A strategic way forward for Aged Care"
Follow Our Blog
Get new content delivered directly to your inbox.
About Us
our vision is to enable organisational strategy through simple, integrated, actionable and measurable planning.