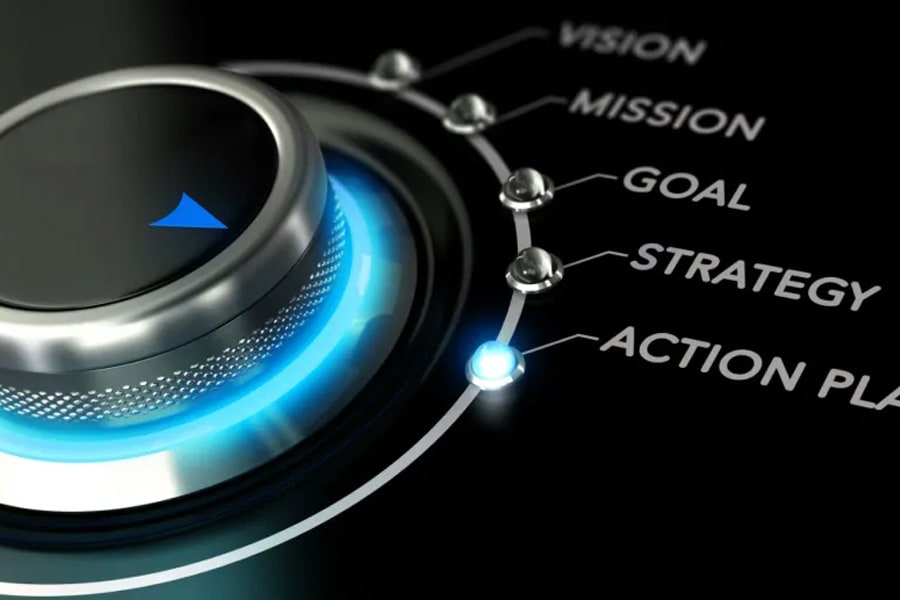 Strategic planning is a fundamental pillar of an organisation's success, allowing us to adapt to evolving and increasingly complex environments.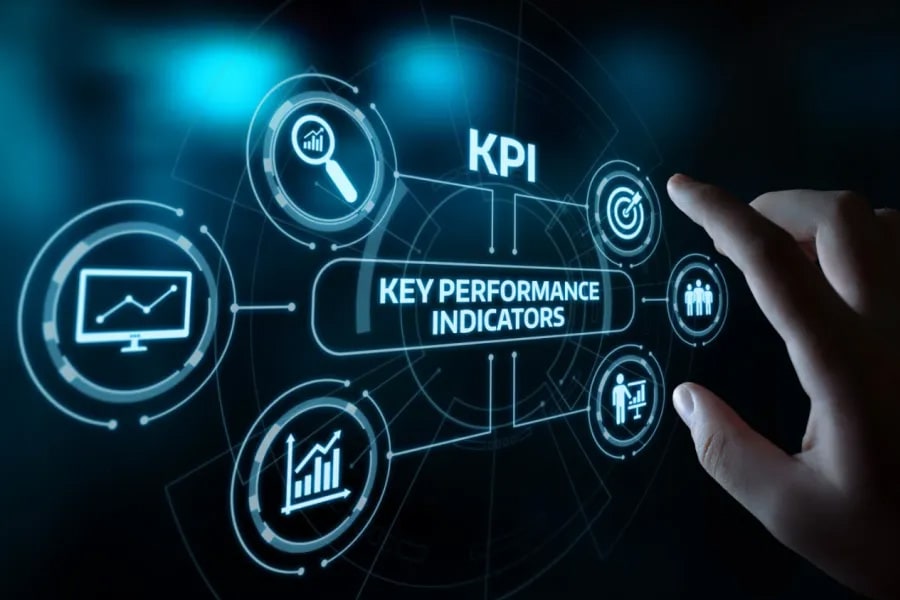 Managing and monitoring performance is used by many organisations to achieve sustained growth, adapt to changing environments.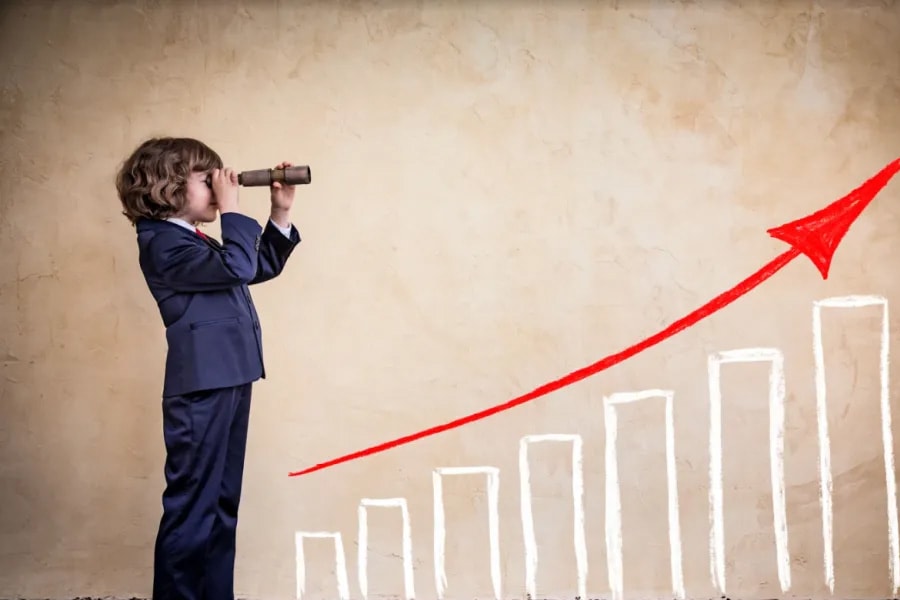 In Schools of today the idea of strategy and governance has come a long way from its infancy.
Universities are complex and large organisations that are critically important to our economy, society and sustainability of our planet.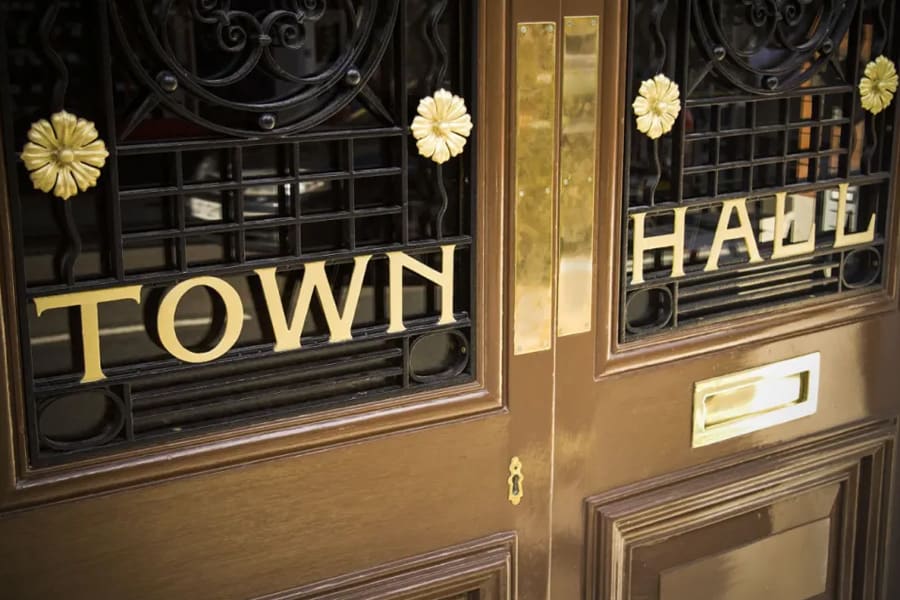 Councils are required to maintain planning and performance management systems and submit performance statements.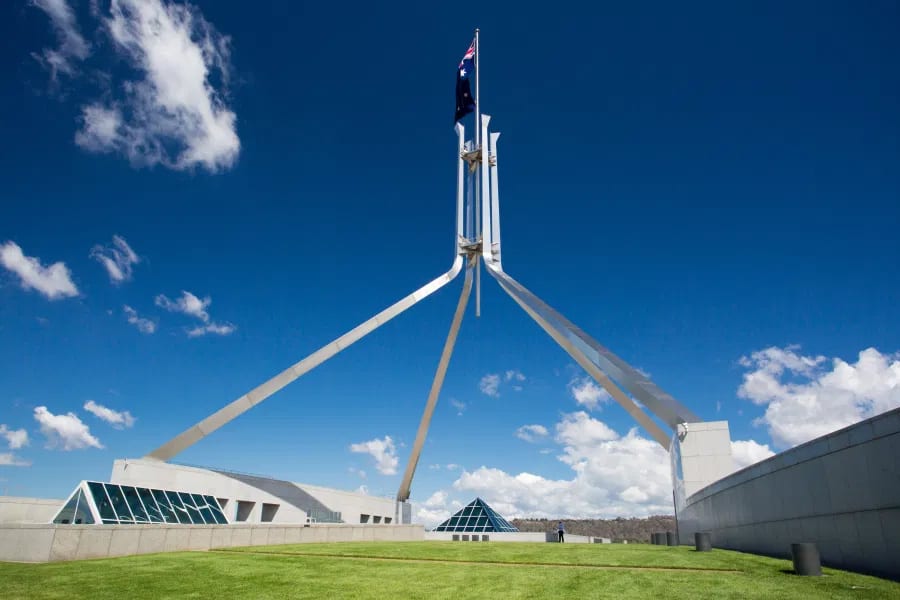 Governments are required to develop and contribute towards the achievement of planning activities as well as taking