4 Strategic Challenges for Universities
Universities are complex and large organisations that are critically important to our economy, society and sustainability of our planet. Universities are being challenged by seismic shifts in the economic landscape, funding models, technological advancements, internationalisation, increased governance and aligning the University strategy so that learning, research and administration functions are all aligned with the University Strategy. Below are some of the key challenges experienced by the sector and how strategic planning software provides a solution.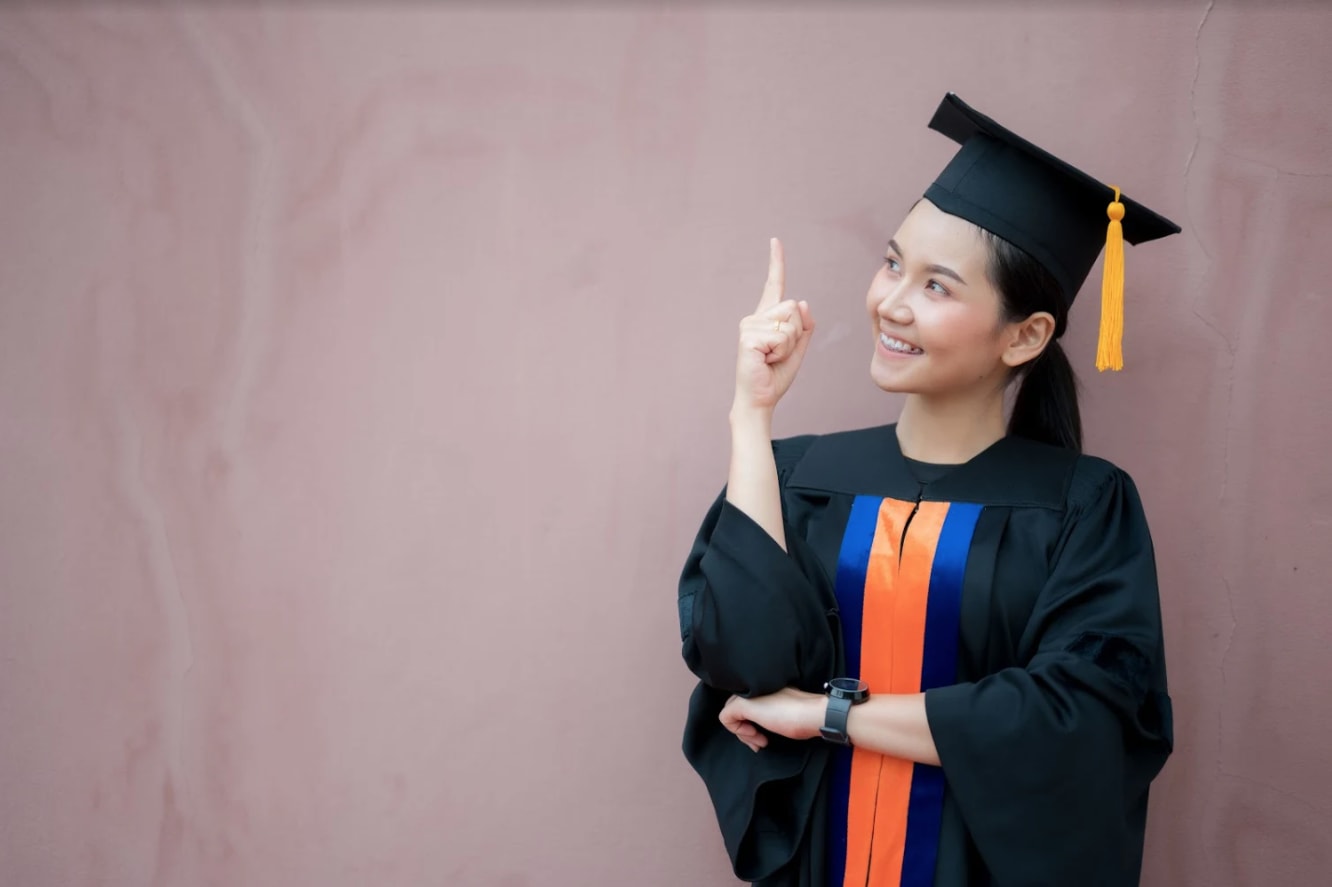 ---
1. University Strategy Committee Performance
Universities are increasingly looking to specialist committees to provide governance for the establishment and execution of strategy. Whilst the focus of each University's committee may vary slightly and in addition to Strategy may also include other domains such as governance, resource management and risk, participation to each committee meeting is consistent with membership from the Chancellery Executive, President of the Academic Board, and Deans. Stricter governance requirements are magnifying the importance of University Strategy Committees, with a direct correlation between the success of the committee and the overall success of the University.
Strategic planning software equips Universities with the tools required to design, execute and track its strategy. It provides University Strategy Committees with oversight and insights into matters relating to the University strategy that may require attention.
skefto strategic planning software will empower University Strategy Committees with the tools required to become more effective with:
Establishment of the University's strategic plan which includes resource planning that informs preparation of the annual University budget.
Monitoring progress of plans across all levels of the University from the strategic plan. through to functional plans, divisional plans and major project plans.
Gaining oversight of the University's strategic direction, risks, major projects and strategic commercial activities.
Gaining insight into national and international rankings, competitive performance and organisational performance.
Campus planning and development, capital expenditure and asset utilisation.
With effective strategic leadership, universities can be both hybrid, or able to reconcile different organisational logics, as well as ambidextrous, meaning they focus both on excellence in existing activities and operations as well as explore new areas (Dodgson, and Gann 2019).
---
2. Strategically Dealing with Economic Volatility
Recent times have brought about increased competition and economic pressures. Budgets have been restricted due to frozen Government contributions wiping off billions from University sector funding. Universities have been forced to reinvent their financial models as well as review their expenditure and income projections to achieve their sustainability and growth aspirations.
As a result, the reputation of the University sector both domestically and internationally is at risk of significant impact and innovation initiatives which are critically important to a University's funding arrangements and long-term sustainability either restricted or put on hold. The funding problem is further compounded by industry movements which are seeing an increasing number of employers seeking workers will specific skill sets in favor of graduates with knowledge.
skefto strategic planning software allows Universities to respond to shifts in a dynamic funding environment through the establishment, tracking and reporting of key performance measures.
University performance can easily be linked from top to bottom with lead indicators highlighting performance issues requiring attention. skefto strategic planning software also allows for more efficient delivery of strategy reducing unnecessary waste, red tape and ensuring resources are smartly allocated on-demand.
---
3. Combining Deliberate & Emergent Strategies
Traditionally universities like most other sectors in Australian have adopted a deliberate approach to strategy delivery. Deliberate strategies are most commonly identified by a top-down approach whereby a University's mission, vision, strategic intentions, goals, actions and performance measures are set in advance. Deliberate strategies give precedence to internal university factors with only moderate consideration of the external environment.
Emergent strategies on the other hand are adaptive to turbulent environmental patterns and provide high levels of flexibility and agility. Emergent strategies allow rapid response and pivoting to occur during strategy delivery based on an evolving reality and without necessarily needing the full picture.
Emergent strategies also take a customer centric approach (as opposed to organisation centric) and are typically delivered by those closer to the coal face who have an intimate understanding of operations and customer expectations.
Whilst deliberate and emergent strategies in isolation have their own benefits, the best outcome is arguably achieved when combined and working in synergy. Think of a strategy which allows your University to quickly respond to changes in environmental conditions and customer expectations whilst keeping a true north position with respect to mission and vision. skefto's strategic planning software supports University synergy and alignment by allowing both vertical and horizontal linking of plans.
Blending the deliberate and emergent strategies together achieves a balance between providing a central goal-direction, along with a sense of flexibility and responsiveness for adaptation; being open to effective strategic learning while avoiding chaos and being out of control, and having a clear vision; yet, giving room for the details to emerge (Mintzberg, Ahlstrand, and Lampel 1998; Downs, Durant, and Carr 2003).
By delivering a unified strategy across all tiers of the University, siloed operating environments will be
avoided, and overall commercial capabilities enhanced. Most importantly a unified strategy will connect
the board and executive vision with staff and students ensuring all parties are on the same journey.
---
4. Technology
Universities are certainly not alone when referring to the impact of technology on strategy and operations. However, Universities when compared to many other organisations have a stronger inclination to stay true to their proud, rich and long-standing traditions. Whilst these are the qualities that define a University it also means that strategic shifts are laced with greater complexity.
So how can Universities adapt and thrive in an era that has seen a rapid emergence of artificial intelligence, blockchain, online offerings, augmented reality, BIG Data, business intelligence and mobility? The only answer, is to embrace and utilise these resources to gain a competitive advantage.
The rise of artificial intelligence, BIG Data and business intelligence platforms are transforming the way Universities interpret information and make business decisions founded on historic data future projections. Strategic planning software such as skefto, fits into this data paradigm by supporting improved data collection, workflow and subsequent integration with analytics platforms to surface insights relating to a University's performance. This is resulting in process improvements, increased efficiencies and evidence-based decision making. On the flip side an increased availability of data also increases the probability of vulnerabilities and exposures which a strategic planning software platform must accommodate to ensure security and privacy requirements are met.