Smart Strategy Software
Strategy Software that provides a simple step by step way to Design, Align, Enable and Execute your strategy and most importantly helps builds teams that perform
DESIGN your Strategy
Firstly, DESIGN a winning strategy! Defining your mission, vision and values, set your plan structure, and create measures required for success
ALIGN your Plans and People
Secondly, ALIGN business and staff goals and outcomes by creating links across your plans and key measures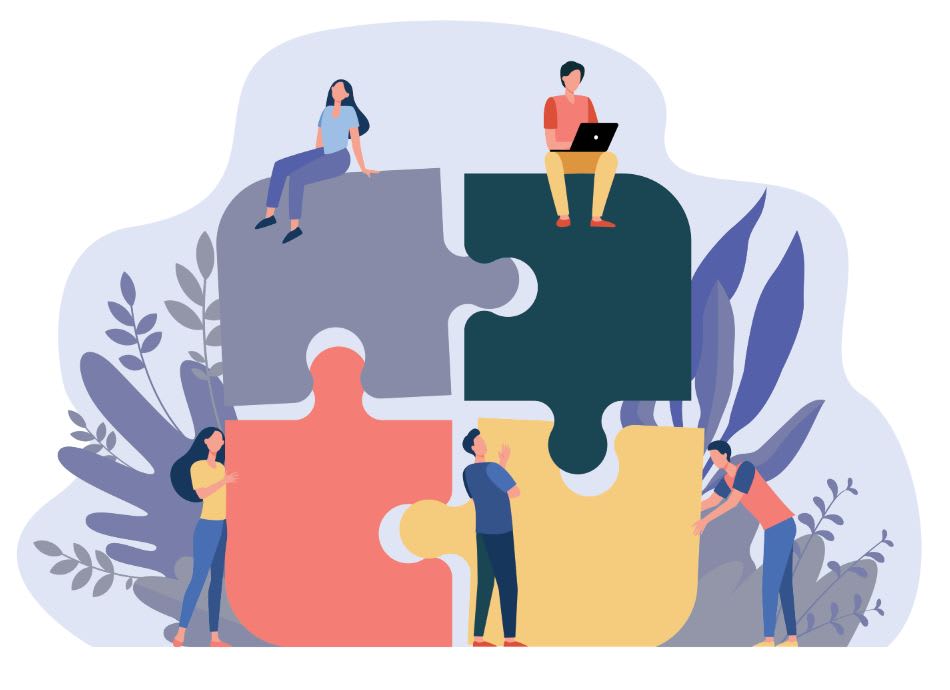 ENABLE your Strategy
Next, ENABLE your strategy! Ensure you have the right people, systems, policies, procedures, and funds to deliver your plans
EXECUTE your Strategy
Finally, EXECUTE with agility! Monitor results, run reviews, and report on the progress of your plans
90% of companies admit that they fail to reach their strategic goals because they don't implement well
Strategy Software to Manage…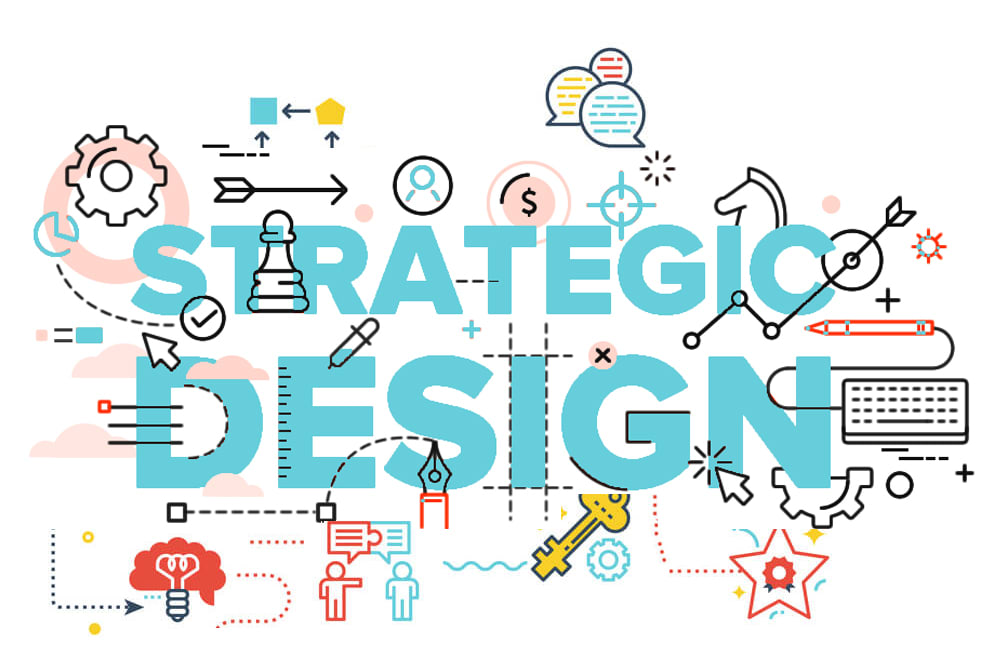 A well designed strategy is a key part of our success. Above all, it allows us to adapt and respond to a changing and complex market place in real time.
As a result use of Strategy Software allows us to understand and plan for our future by staying focussed on key outcomes.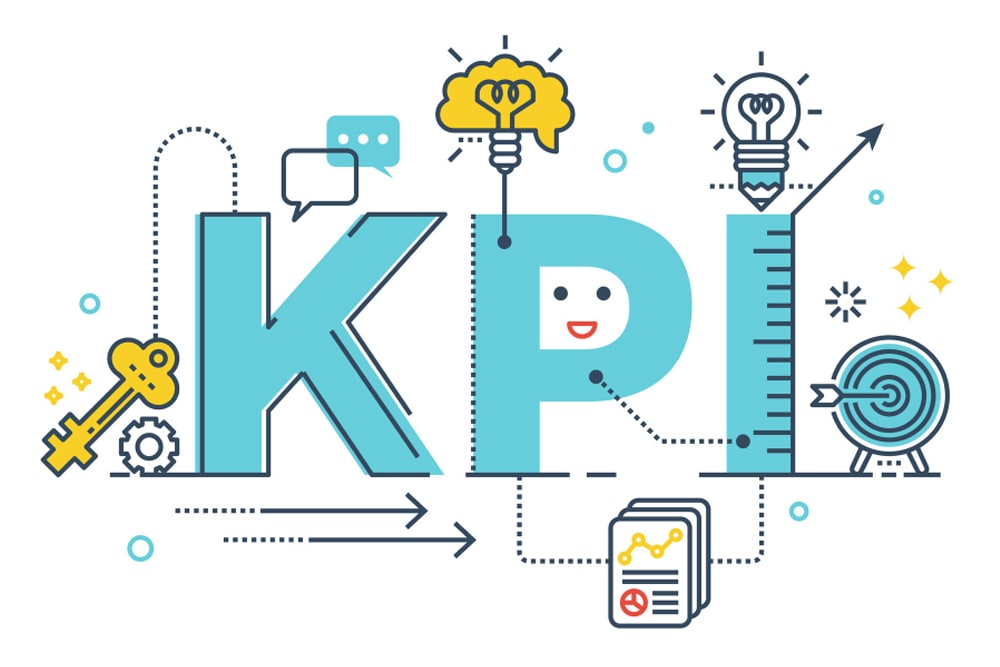 A well defined set of KPIs allows us to achieve growth, adhere to laws, and operate within acceptable boundaries.
Most importantly for long term success, we must also monitor and track KPI results in real time on a regular basis.
Adopting objectives and key results is a journey. Change is not instant but over time use of OKRs could alter your outcomes.
Consequently, Objectives & Key Results have proven to be a key factor to the success of some of the world's greatest companies.
Access more Use Cases or otherwise Speak to us about yours!
59% of companies admit that they struggle to bridge the gap between strategy development and its practical, day to day implementation
Plan and Execute
Strategy Software to help you BRIDGE the gap between strategy design and execution and above all help you ALIGN your strategy with daily activities
skefto provides a simple and engaging way to design and execute your business strategies in real time. Above all skefto allows users to develop plans using a step by step approach to defining their goals, key results, actions, and KPIs.
Furthermore, skefto allows for a quick switch from plan design into execution with tools made available to manage and monitor delivery status and performance of key measures.
Track KPIs
Strategy Software to help you DEFINE key measures, MONITOR key measures, MEASURE progress over time, and above all STAY ON TRACK with your business strategies
62% of companies admit that implementation is seen as an operational task (as opposed to a strategic one)
Strategy Software for…
CEO and the C Suite
Set the right culture and achieve growth by building teams that perform and working towards a common set of goals defined in your strategy
Strategy Manager
Strategy Software that creates a positive change by improving execution and aligning daily tasks to your strategy
Directors and Boards
Meet your obligations as a board member and make informed decisions based on meaningful real time data
Prior to Skefto, we held our annual plan day, developed our strategy for the year and then, unfortunately, got into the day to day and did not revisit it. Since implementing the Skefto OKR plan, our strategy has come to life. We track our progress on a monthly basis and the conversation amongst the leadership team has changed from day to day activities to what is required to effectively execute our strategy. The Skefto platform has been a game-changer for our business. As the President of the business, it gives me clear insight across all my business units and helps me focus on the areas that need my attention. I highly recommend it.
Rajiv Jayarajah
Director Bare Inc. and President, International Coaching Federation Australasia, Southern States Branch
What I can say is that this platform has been very well thought through with strategic planning – including in the aged care sector – right at the forefront of its development. If only this platform were available twenty years ago… Measuring and managing your Strategic Plan's objectives and project management is made easier with this form of software tool.
Wayne L Belcher
Coaching and Consulting and Former CEO Bethanie Group
Give your strategy a SPARC!
skefto is powered by the SPARC framework. Above all skefto allows you to quickly and simply build your strategy, and plan for long term success. Further, skefto helps you bridge the gap between plan design and execution and provides a means to report and clearly present KPI results.
In short, our mission and our pledge to our customers is to…
"help you keep your promise"
We would love to hear your story and above all
help you realise your Mission
Book a Demo or Contact Us