INTEGRATED

Strategic Planning Software for Higher Education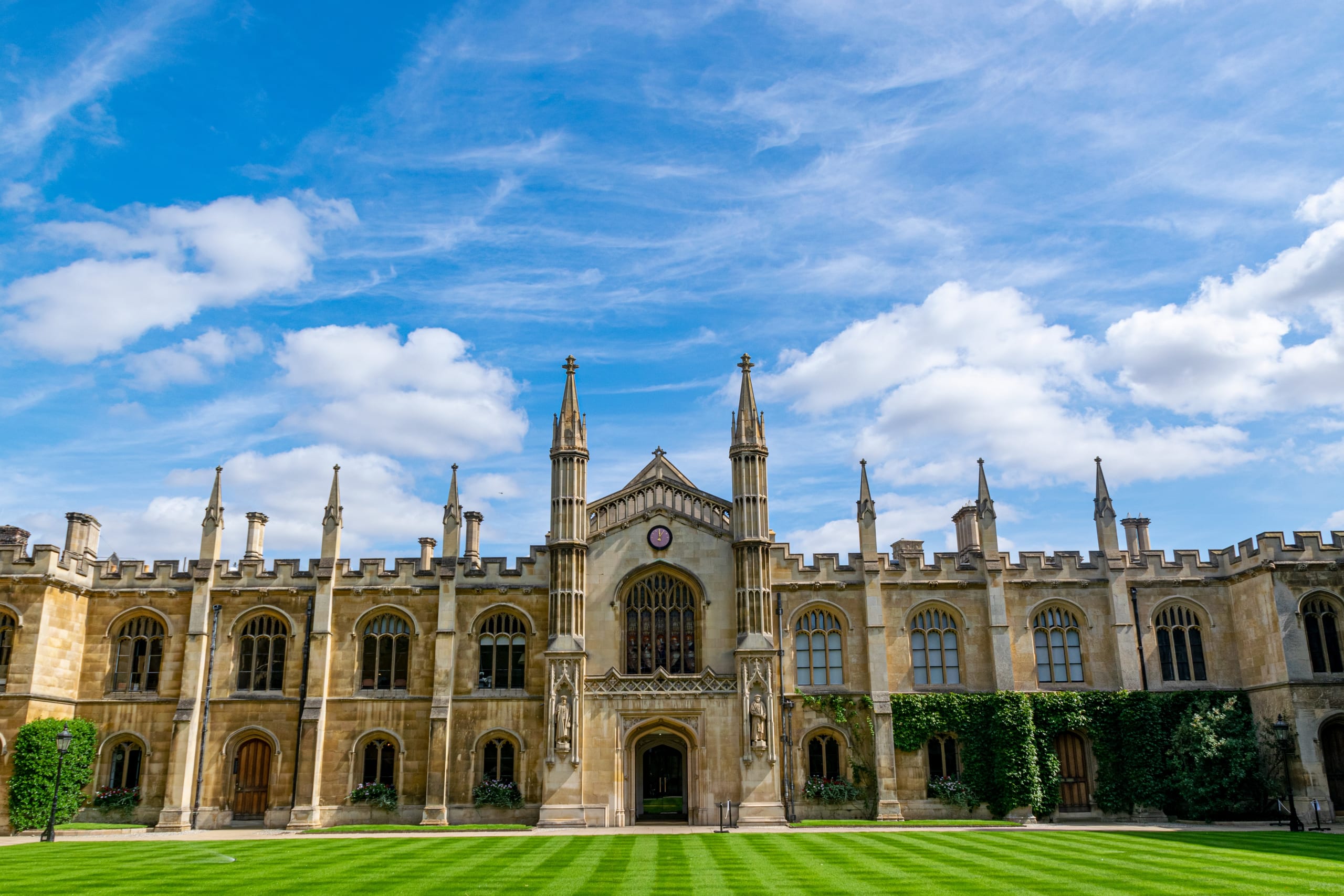 Design, Align, Enable and Execute with Strategic Planning Software for Higher Education
Integrate the University Vision with Operational Plans
How skefto Helps with Strategic Planning in Higher Education

Integrated & Aligned Planning
Align the University vision and stakeholder outcomes with operational planning.
skefto provides a simple way to break down a University Strategic plan, into portfolio, functional, faculty and school level plans. As a result, this allows directional goals to be defined at the highest level which is operationalised by being broken down into daily tasks and allocated for execution across the University.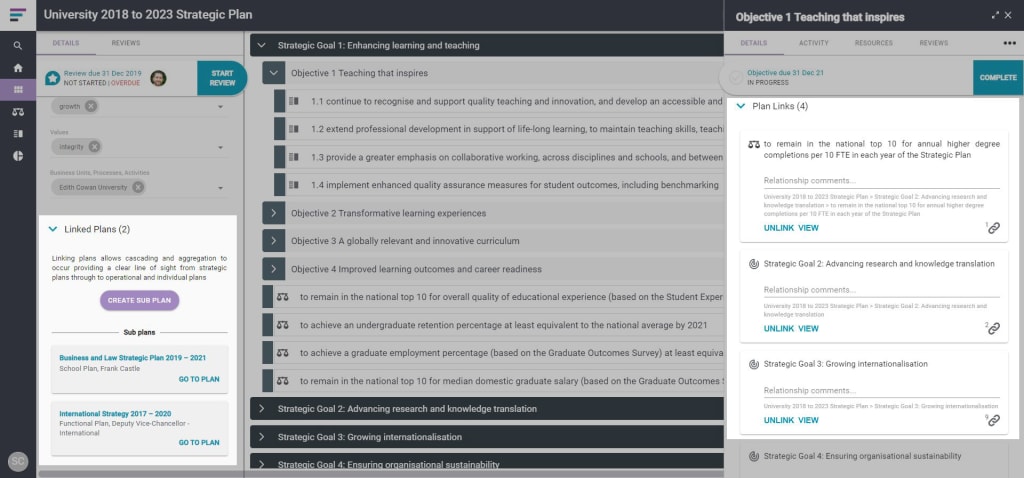 Enhance Culture & Maturity
We don't believe software alone is enough to drive a positive outcome! The delivery of a strategy requires all people to be moving in the same direction. As a result, all staff should be working with a consistent strategic planning process. Above all staff should focus on a common vision and achieving a common set of goals.
We work with our customers to understand maturity levels and to identify the culture required to deliver a positive outcome. As a result, we employ experienced trainers that have worked for many years with Universities to deliver education and training. We provide end to end solutions that educate our customers in the area of strategy, planning, and use of KPIs.

Improve Governance
Provide timely and insightful updates on the status of your Strategy and Performance. Above all enable data backed decision making and improve the quality of data to allow for more effective reviews, annual reporting and auditing.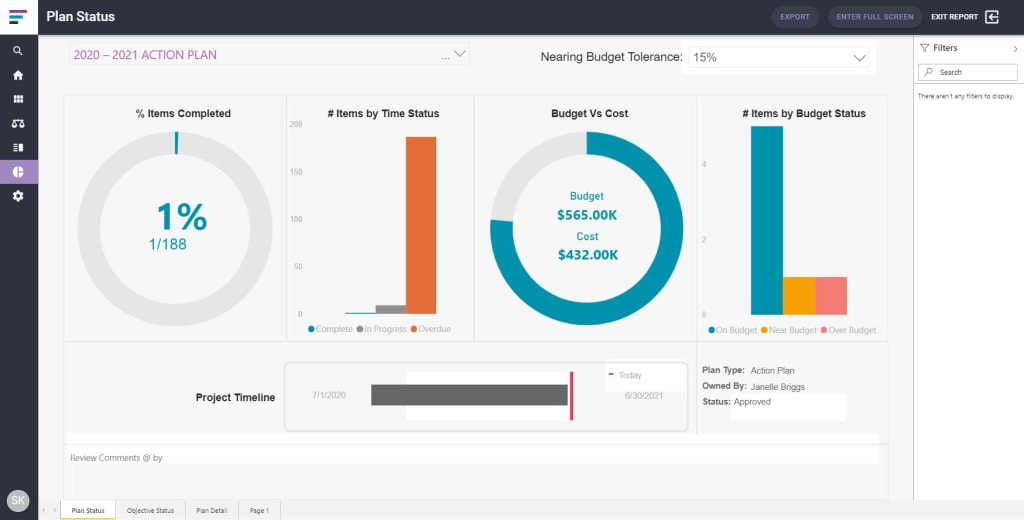 Agile Delivery
Innovate and grow by adapting and responding to change whilst considering your University's capacity. Above all, skefto provides best in class tools that allow Universities to deliver their strategy with agility.
As a result, Universities are firstly better placed to deliver strategic change. Secondly, Universities are able to drive improvement through systems of learning and retrospectives. And finally, Universities are able to align divergent strategies being rolled out at the same time.
Improve Performance
Track KPIs, and deliver service and product improvements to the University community in response to monitoring and feedback.
skefto allows University's to monitor and manage KPIs relating to core services or contained in plans. KPI schedules alert users when an update of a KPI result is due for submission. Further, KPI targets provide real time feedback based on recorded results.
Try skefto for free to give your strategy a SPARC
Some useful resources for University Strategic Planning
Here are some useful resources to help design a winning strategy for your University
University Strategic Planning Framework: 4 Challenges Solved
Universities are hugely important to our economy, society and our nations growth. Today, Universities face major shifts in economics, politics and technology, further compounded by increased competition on the global stage. It is vital that the University Strategic Planning Framework and the University strategic planning process combine to deliver positive results. This article presents 4 key challenges being faced by the sector and provide an insight into how technology could support the successful adoption of a University Strategic Planning Framework.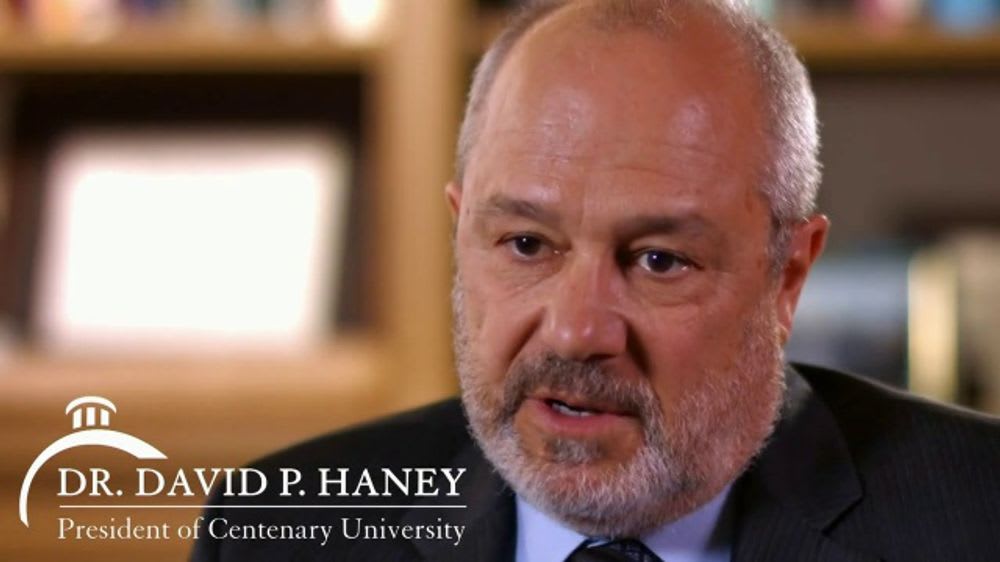 Thinking Like a Designer in Uncertain Times
In times of crisis like today, colleges should think quite differently than they do in a traditional strategic planning process and consider six basic principles, argues David P. Haney.
[social_warfare]