CATA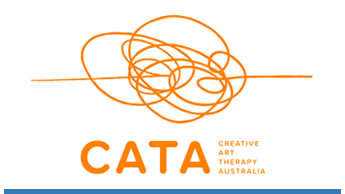 CATA positively empowers and impacts the lives of people braving trauma.  As the passionate,
courageous and effective champion of CREATIVE ART THERAPY. We believe creative processes
can shift thinking to positive and healthy mindsets. We work with children, adolescents, families
and communities braving physical, psychological and emotional trauma. CATA is aligned and
partnered with local hospitals, hospices, schools and organisations working with people facing
adversity.
CATA delivers best practice initiatives for its programs at the highest level focusing on the
integrity and respect for all people.
CATA produces safe, creative and thriving environments to foster growth and development with
qualified Art Therapists. Creative Art Therapy programs are designed to work within allied health
populations and non-clinical populations.
We aspire to develop and foster partnerships to achieve best possible outcomes maximising
quality of life and care.